Walt Disney World® Resort
Disney's Family of Theme Parks
Disney World is the dream of the Disney brothers, Walt and Roy. Bringing together elements of entertainment and excitement in a family friendly environment is the goal that has been achieved at Disney World. Disney World consists of four main theme parks: Magic Kingdom, Epcot, Hollywood, and Animal Kingdom. Each theme park presents a unique flavor and characteristic that will cater to everyone in your party.
Each year, millions of visitors come from all over the world to see the most popular theme park in the planet. The City of Orlando was built around the famous Mickey Mouse. Come see and explore all that Disney has to offer for guests of all ages. TicketMomma features some of the best rates available online for Disney World Tickets. We will match any valid competitor's prices and our customers can expect unparalleled service and support from our staff. Our loyal customers return to TicketMomma annually for their Disney World ticket needs. Don't risk purchasing your tickets from an unreliable or upstart company to save a few bucks. TicketMomma is well respected and is the most reputable ticket broker in the Central Florida area.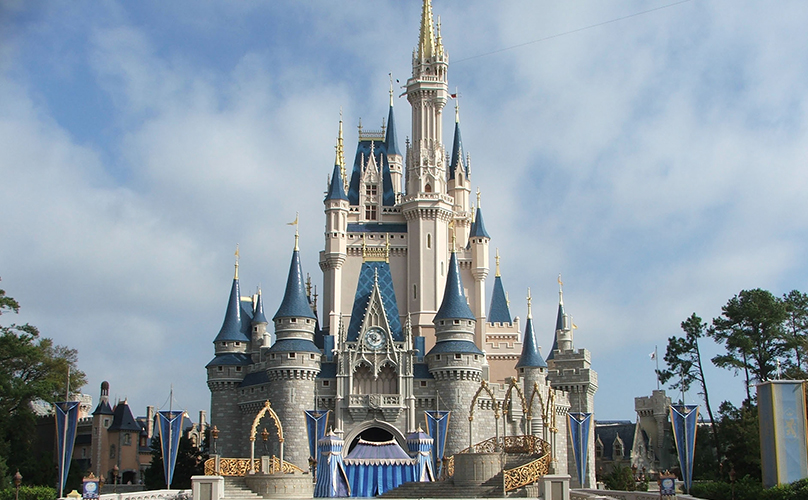 Imagine stepping into a fantasy land filled with timeless fun where cinderellabrations never cease, romping through classic films at Donald Duck's 3-D PhilharMagic spectacular, and hanging out with Mickey, Mini, Pluto and friends at the Magic Kingdom, where days are a dream that never expire and nights never end. This park is the classic favorite among all Disney fans. The oldest park out of the four, Magic Kingdom is also home to some of the most well known rides in the world. Take a magical carpet with Aladdin, frolic on a honey of an adventure with Winnie the Pooh, save the galaxy with Buzz Lightyear, and rocket to the stars on a thrilling ride to Space Mountain.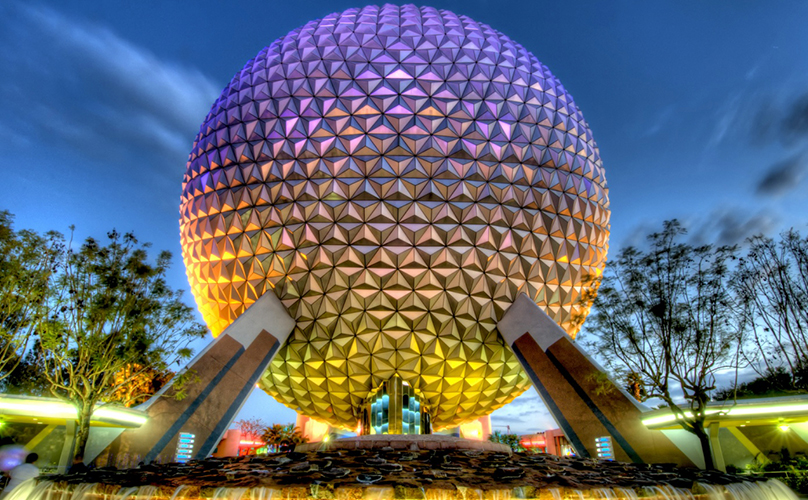 Epcot is the most educational park among the rest. Epcot is separated into separate countries and guests are immersed completely with native sounds and scenery. Even the cast members are dressed in the native cultural attire. Epcot is a favorite among older audiences who can appreciate the cultural experience that this park has to offer.
Opened in 1982, Epcot represents Walt Disney's vision for a Experimental Prototype Community of Tomorrow which was only a blueprint at the time. Epcot World Showcase features a broad array of innovations and ideas that have been conceived by American Industries. Once a theme park for a more mature audience, has now become fun for the entire family with high energy attractions including boat rides, movies, Kim Possible World Showcase Adventure, International Food and Wine Festival, and International Flower and Garden Festival.
Disney's Hollywood Studios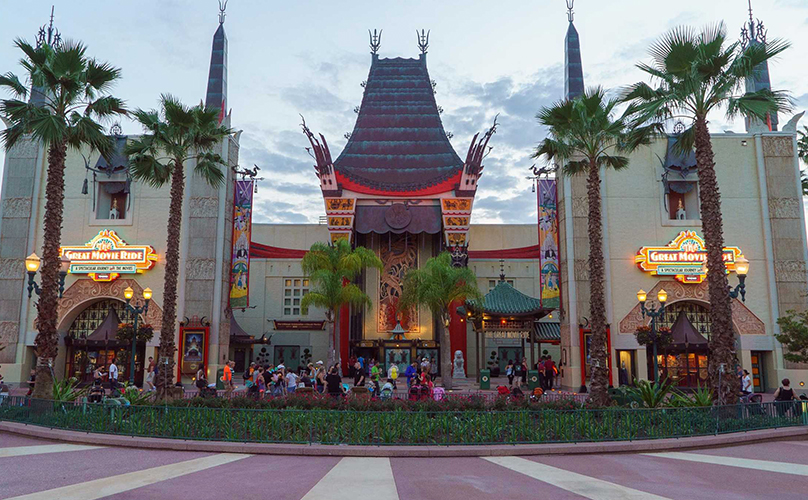 Step onto the stage of heart-warming thrills of showbiz at Disney's Hollywood Studios, where TV excitement, big stage thrills and Hollywood Boulevard all come together. Formerly referred to as MGM Studios, this theme park is an actual working movie studio in Disney World. Televised events are held at this theme park throughout the year so don't be surprised to run into a filming event during your visit. Be sure to try out the highly popular rides at this park: Tower of Terror, Rock N Roller Coaster, and Star Tours.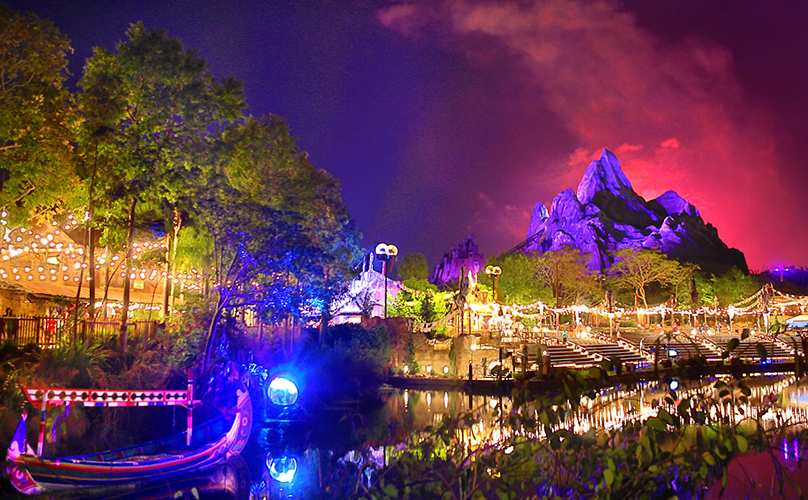 Take a breathtaking adventure as one of the characters in a storybook tale journeying through a magical world of animals both real and surreal. Where the lion is mighty, but imagination is king at Disney's Animal Kingdom. Featuring animals from all over world, you will find some of the most exotic and rare creatures from different continents at this park. There is also a safari located on the premises in which is the actual habitat of some wild species. This is the newest park out of the four. Be sure to try out Expedition Everest.
Ticket Momma works very hard on finding the most dynamic discounts on Disney Magic Your Way® tickets. You'll find excellent savings for Magic Kingdom® Park, Epcot®, Disney's Hollywood Studios® and Disney's Animal Kingdom® Theme Park over gate prices.