Discount Adventure Island Tampa Bay Tickets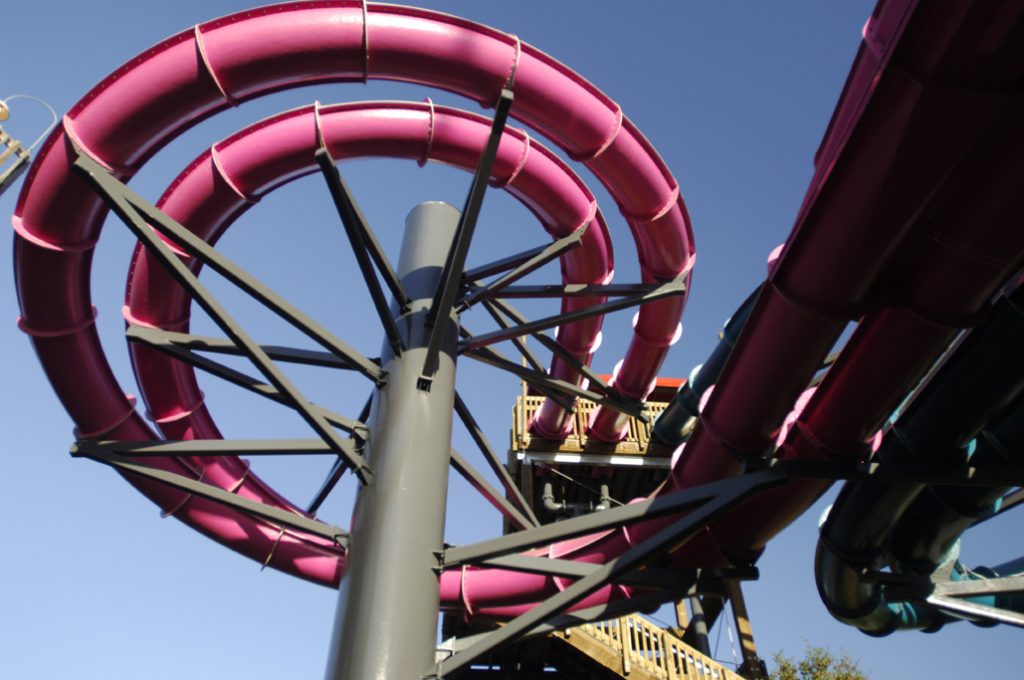 Offering 30-acres of refreshing soaking-wet fun, Busch Garden's one-of-a-kind water park has state-of-the-art entertainment for guests of all ages. Nestled in the middle of the West Keys, Adventure Island is truly a whimsical tropical oasis. Adventure Island features high-speed slides, tropical rivers, pristine lagoons, sandy-white beaches, relaxing cabanas, and an array of high-octane water-rides.
Adventure Island Rides and Features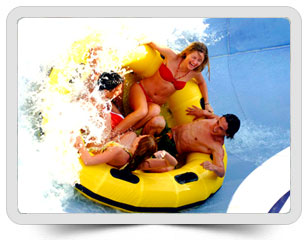 Wahoo Run The ultimate family raft ride, the Wahoo Run will take up to 5 riders through a turning, twisting water flume adventure that covers a 600 ft. half-enclosed tunnel. This is one raft ride you won't soon forget!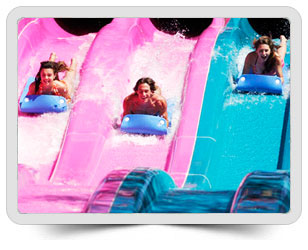 Riptide – Four-Lane Mat Slide Grab a mat, on your mark, get set go! As one of Adventure Island's original four-land slides, this high-octane slide will press your senses to the limit. This drenching soaking-wet thrill-ride offers a series of 55-ft drops inside your own lane. Brave hairpin turns, twists & jumps as you head precariously to the bottom.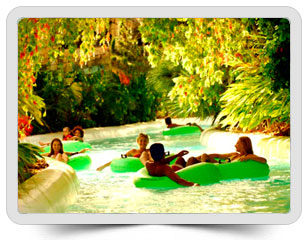 Rambling Bayou After a couple of hours riding the most thrilling water rides in Florida, some rest and relaxation might be in order. That's where the Rambling Bayou with its calm, half mile of tropical waterfalls, lush landscapes and colorful rainforest comes in to play.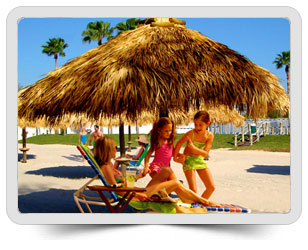 Cabana Rentals Indulge your every whim under a tropical Chiki or Cabana hut. Just let go and relax as the children frolic in soakin-wet high-energy water park. Recline in the shade in this care-free tropical paradise offering sun-kissed beaches, pristine blue skies, and lots of golden sunshine.